Willemsen Interieurbouw
An excellent meeting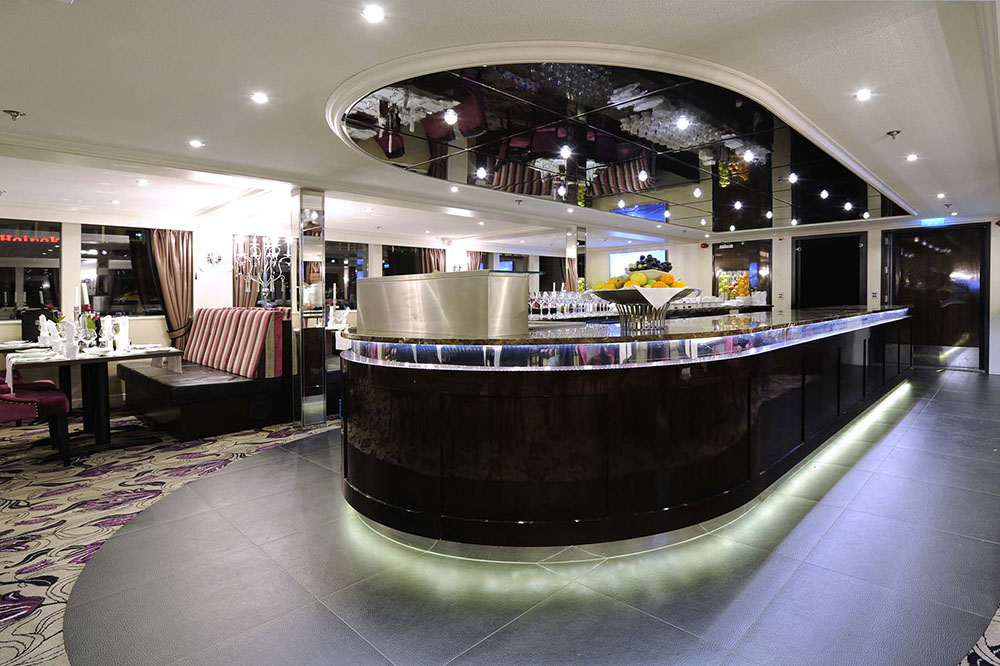 Design is a must for Willemsen Interior Design & Ship Carpentry. Because our project is an extension of customer's organization. They think and participate.
From the very beginning until the official handover. They are point of contact, but also help and support.
Every customer has known a feeling, an idea about interior design. Sometimes very marked. Sometimes only in rough outlines, in a certain style or a favorite color. Here begins the work of Willemsen Interior Design & Ship Carpentry. First translate the requirements and wishes of the customer in a specific plan. And then that plan into real production within the limits of a budget.
It is the basis of success.
With a high level of ambition about design and styling, it also includes production facilities that are able to work at the best. Investing in people, machinery and new technology. You surround yourself with suppliers who speak the same language.
It's your investment.
That's why Willemsen Interior Design & Ship Carpentry chose Masterwood. Especially relying on Project 5000, our fleet's flagship. It's a high-end CNC woodworking center equipped with 5-axis operating unit, a combination of power and flexibility. Nearby there is also Project 350, the perfect solution for any kind of panel processing.